Information for Referrers
Vasectomy resources for GP's, child and maternal health nurses, family planning nurses, obstetricians and gynaecologists.
Downloadable resources and referral forms
All the information you need to refer patients to Dr Simon Wilson.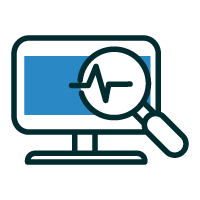 A 1-page overview of the Li No Scalpel Vasectomy technique you can share with patients.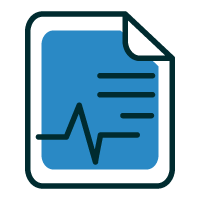 A printable referral form that can be handwritten.

Frequently Asked Questions
Dr Simon completed extra training to offer the Li No-Scalpel Vasectomy technique and has been doing this since 2006. 
The Li no-scalpel technique is also referred to as keyhole vasectomy. This method is equally as effective as conventional vasectomy while being minimally invasive.
Some of the benefits in comparison to conventional vasectomy are:
Quicker procedure
Less risk of infection
Minimal bleeding
Less post-surgical discomfort
Faster healing
Patients must cease blood thinning medications at least 7 days before the procedure. 
More Resources for Referrers
Links to info in other languages