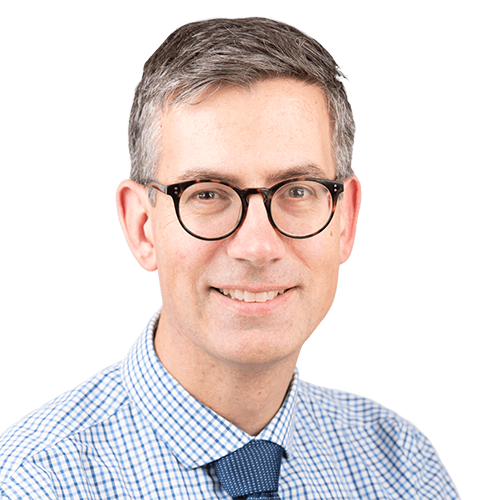 About Direct Access Vasectomy
Dr Simon Wilson
When you no longer plan for children, vasectomy is a great option for worry-free sex.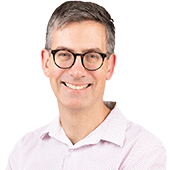 As a doctor with an interest in sexual health medicine I also want to provide the best options for male contraception.
Currently this is only the condom or vasectomy but vasectomy is a great option.
I sought out extra training to be able to offer the Li No-Scalpel Vasectomy safely and reliably and have now been doing this since 2006.
Outside of my vasectomy service I'm also a GP at Preston Family Medical, where I enjoy the whole range of general practice including chronic disease care, antenatal care, sexual health checks and everything in between.
When not at work I spend time in the great outdoors bushwalking and cycling or at home relaxing with my family.
Your options for no scalpel vasectomy in Melbourne
In this video Dr Simon explains where you can get a vasectomy in Melbourne. Some things to consider when making the decision are cost, location and the flexibility of booking arrangements.
Discuss the decision with your partner, your GP or book an initial consultation