Post vasectomy - what to expect after vasectomy
What you need to know
Here's some information to help you understand what to expect post-vasectomy.
Post vasectomy - what to expect
Your questions about what happens after vasectomy, answered.
Rest for the first 24 hours and use an ice pack to keep the area cooler. Frozen peas wrapped in a tea towel work well.
Keep your wound dressing dry for at least 48 hours and wear supportive underwear. Avoid sex, ejaculation, swimming and baths for the first 7 days.
You may experience some aching once the local anaesthetic wears off. You can treat mild ache and discomfort with paracetamol.
You may experience some swelling, bruising or a small amount of bleeding from the incision site. If you have any concerns, contact our team for advice.
Watch this video of Dr Simon to learn more about what to expect after vasectomy, what to do after your procedure and when you can expect to return to normal activities such as work, sex, exercise and sport.
Frequently Asked Questions
Use an ice pack regularly for the first 24 hours and up to 3 days for 20 minutes at a time. Make sure you have put a layer of fabric on the ice pack or frozen peas and do not apply it directly to your skin. 
Your booking from start to finish
Vasectomy means you can enjoy hassle-free, worry-free sex. We're here to take care of you throughout the vasectomy process.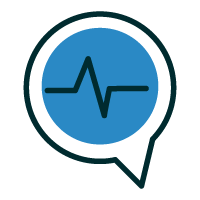 You should feel well-informed to make the right decision for you and your family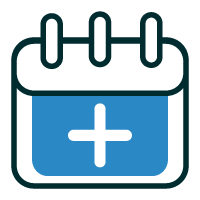 If you decide to book a procedure, our friendly reception team will help you choose a date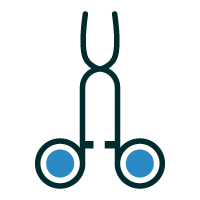 Dr Simon and the team will ensure you are comfortable and well-cared for on your procedure day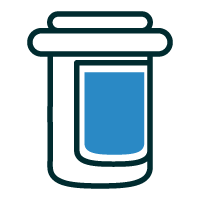 3 months after vasectomy get your follow-up test to confirm you are sterile and can have worry-free sex!